Marketing is a broad term,
yours doesn't have to be.
We simplify and personalize it. Reaching new customers in unique ways helps your organization stand out and be remembered.
What we do
Analyze, Stratevize & Market
Done For You
Our team will support your business on social media in its entirety. Our Done For You approach means we will research, develop and design, then implement your social media plan - from start to finish.  
Managed For You
As a business owner, you have many roles and duties in your organization. You also likely understand the importance of a social media presence, but might not have the time or skill to implement such a plan.
That's where New Reach comes in. Allow us to do all the heavy lifting so you can focus and dedicate your time elsewhere.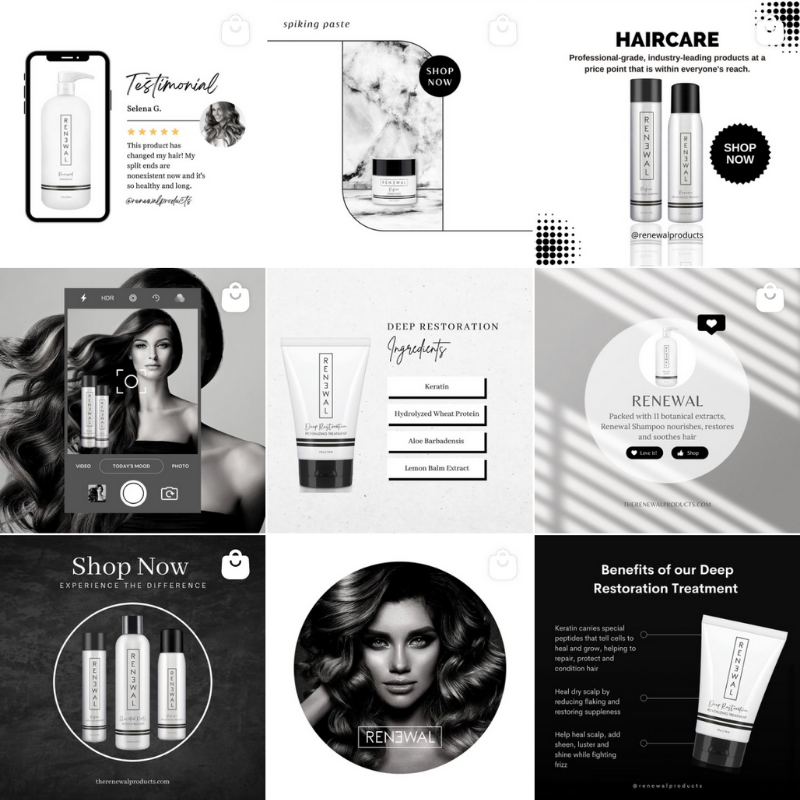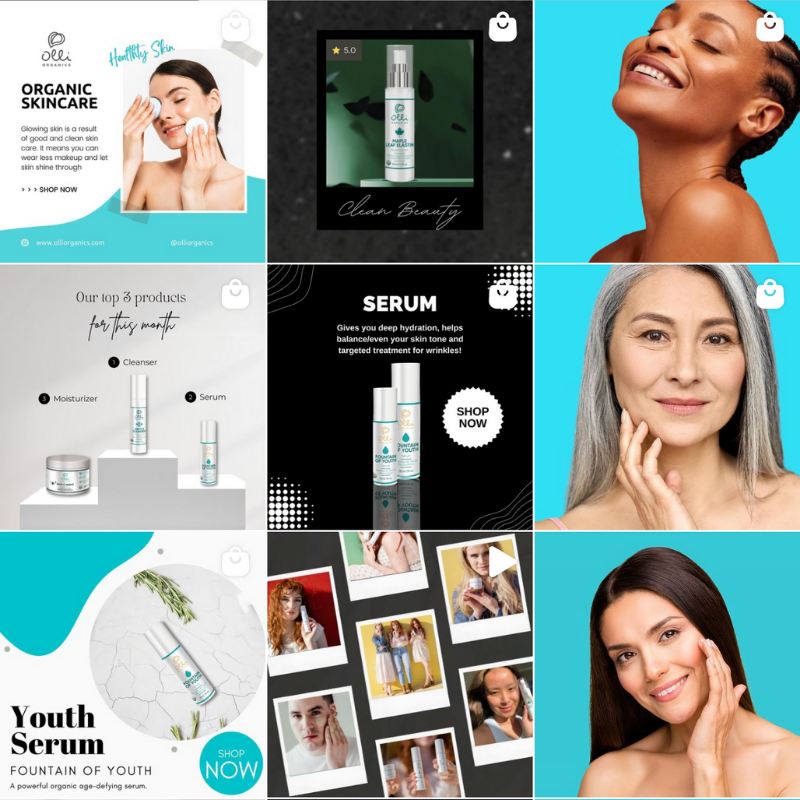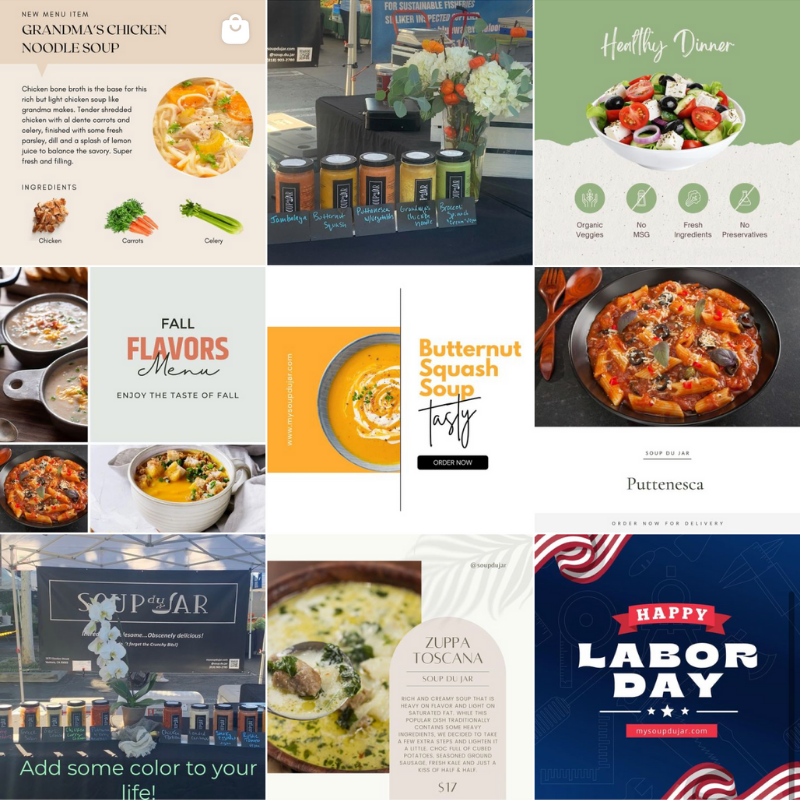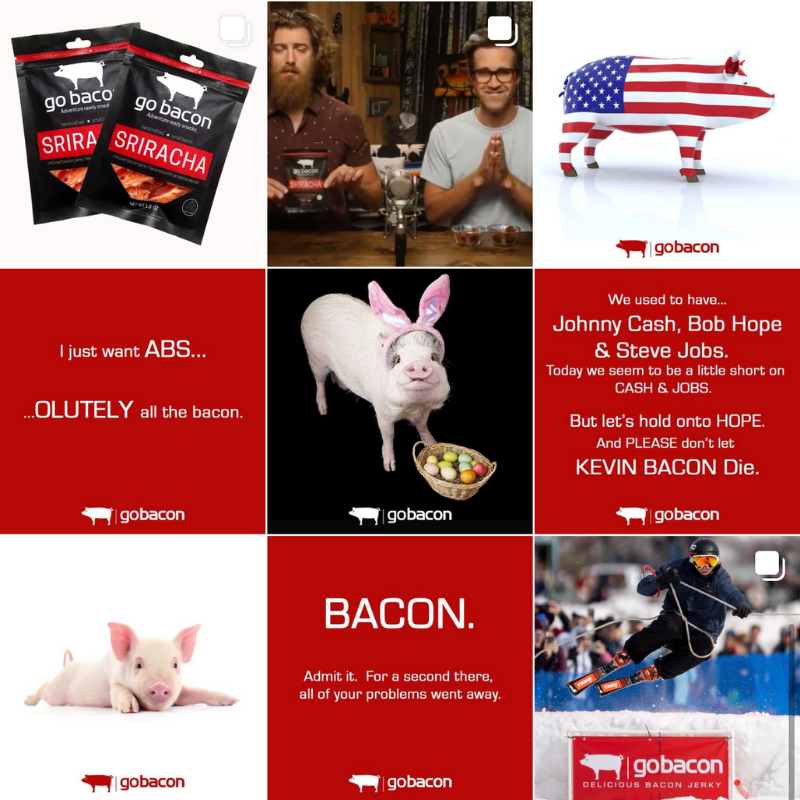 "Our experience with New Reach has been AMAZING so far! Their Social Media Marketing Package is very reasonably priced, and their team of experts has been running our social media accounts, with the aim of boosting traffic and sales."
"The team at New Reach was great to work with; they helped us boost our sales and promote our products with affordable services. The New Reach team were flexible and understanding of our needs, and were able to provide us with timely, effective solutions that allowed us to expand our reach and build our business."
"New Reach is one of the best companies I've ever worked with and it's completely affordable. It helps with things like boosting my traffic and sales, expanding our reach, promoting our products, and building my business. The best part is that it's affordable and I can't recommend it enough!"
"New Reach is the most effective marketing agency I've ever used. They've helped boost my website traffic and sales with little to no effort on my end. I highly recommend them."
"New Reach is the perfect solution for any business that wants to expand their reach by promoting their products and services to targeted consumers. I've been working with them for over 6 months now and they have proven to be the best service I've ever worked with. They're affordable, dependable, and they offer a wide range of services that I know will help my business grow."
"I am so glad I found this company! They offer so many affordable services that help me so much with my business! From building my brand, to promoting my products, to expanding my reach , to boosting my traffic, New Reach has solutions for all of my business needs at an affordable price point that I am happy to pay! I just got my website back up and running thanks to them and I am so happy with their work! I recommend you check them out!"
"New Reach is an awesome company that offers a variety of services that are essential for any business that wants to expand their brand and reach to new heights. New Reach offers services like video marketing, social media marketing, web development, email marketing, online marketing, SEO, analytics, customer support, and more. Their prices are affordable and their services are top quality. You can't miss out on New Reach!"
Content Creation

ONE Social Media Post Weekly

Add "Done For You" Posting for just $35/mo.
Content Creation

THREE Social Media Posts Weekly

Additional Social Media Posts for $15/post.

Add "Done For You" Posting for just $25/mo.
Diamond
An Advanced Approach
Content Creation

FIVE Social Media Posts Weekly

Done For You Posting Included

Add Comment Management for $20/mo.

Additional Social Media Posts for $10/post
Platinum
A Superior Solution
Content Creation

SEVEN Social Media Posts Weekly

+ Done For You Posting Included

Comment Management Included

Additional Social Media Posts for $5/post
How much does this cost?
We offer many different service plans, each with its own specific features tailored to your specific needs. See our pricing plans for more details, or if you need something more advanced and custom, we'd love to get you a quote! Please contact us.
Can I use my own images?
Of course! Your social media will be handcrafted and custom tailored to you and your brand, so bring all the photos and content you have.
Can I suggest/request changes to content and posts?
Absolutely. We spend time getting to know you, your brand, and more. Then, we tailor the social media tone to match. If something isn't right, we will be in constant communication to get things on track.
My question is not listed here.
We apologize we weren't able to assist you with your question here. We'd love to help. Please contact us right away - and we will answer all your questions.
Terms & Conditions  |  Privacy Policy

© 2014 - 2022 New Reach Solutions | All Rights Reserved - New Reach is a division of The LE Brands Company
All other trademarks and copyrights are the property of their respective holders.