We are located in central Utah and specialize in many services to help make your growing business a success. We are dedicated, motivated and "go-getters" just like you and your business. We are constantly adding, improving and expanding our own solutions – so we won't stop until you are satisfied. Just because we were founded in 2014 doesn't mean we are the newbies! Our staff has been in the industry for years and our work can prove it. Let us show you what we can do!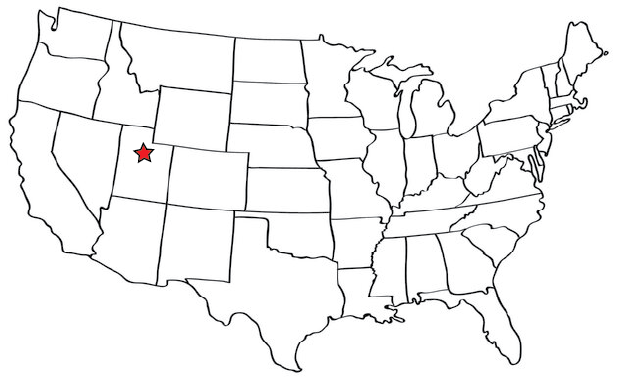 Simplicity
New Reach is committed to simplicity by putting our customers first. Our goal is to make things easier on you and your organization.
Quality
By pursuing with excellency, New Reach strives to provide quality without straining budgets - allowing more organizations to achieve a New Reach.
Transparency
By communicating clearly, completely, and precisely - there are no surprises when working with us. We always responsibly share all details and information.
Terms & Conditions  |  Privacy Policy

© 2014 - 2022 New Reach Solutions | All Rights Reserved - New Reach is a division of The LE Brands Company
All other trademarks and copyrights are the property of their respective holders.