Photography
A snapshot is worth a thousand words.
pWhat we do
Real Estate, Home & Interior Photograhy
Real Estate Photography
Refreshing, simple, and professional photos are in our DNA. Simply tell us where, when, and how big the space is, we'll take care of the rest. We also offer some of the fastest photo turnaround times in the industry.
Product Photography
As they say, a photo truly is worth 1,000 words. Showcase your product in a way that lets the photo do most of the talking.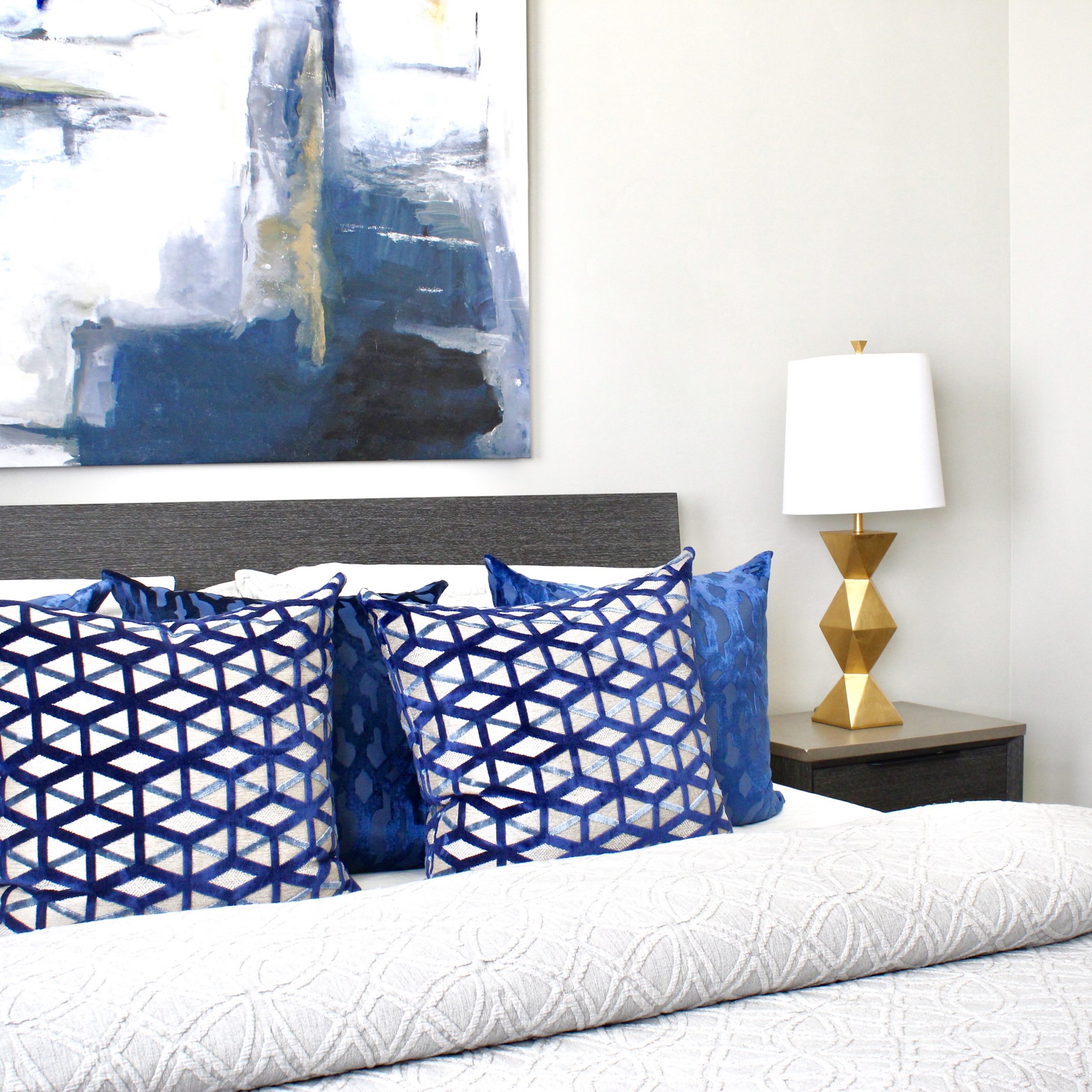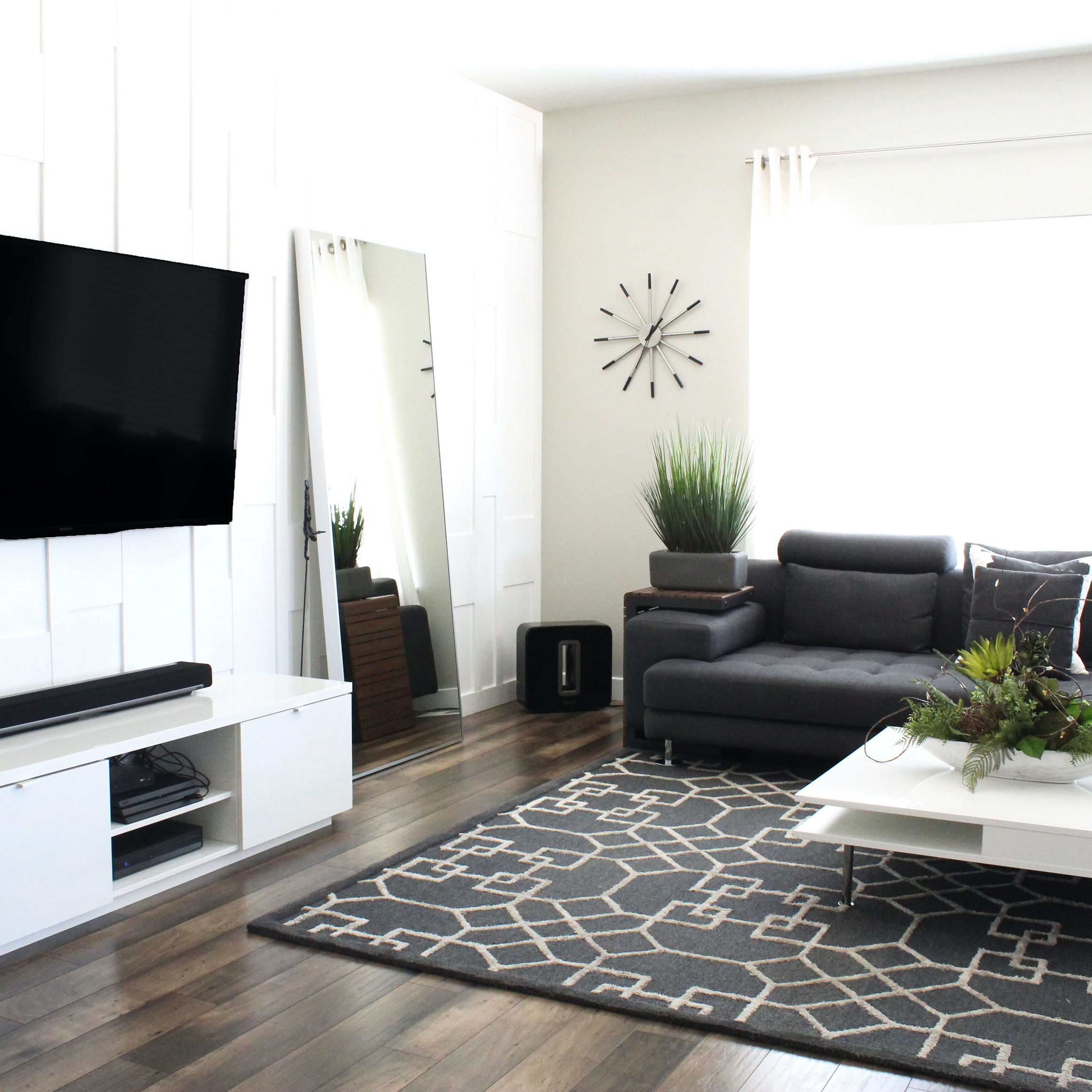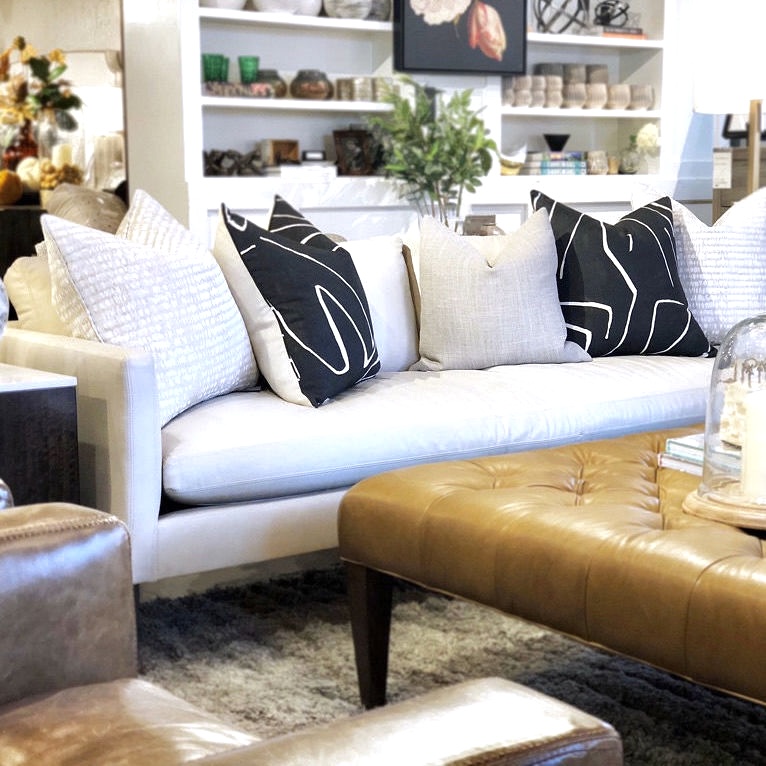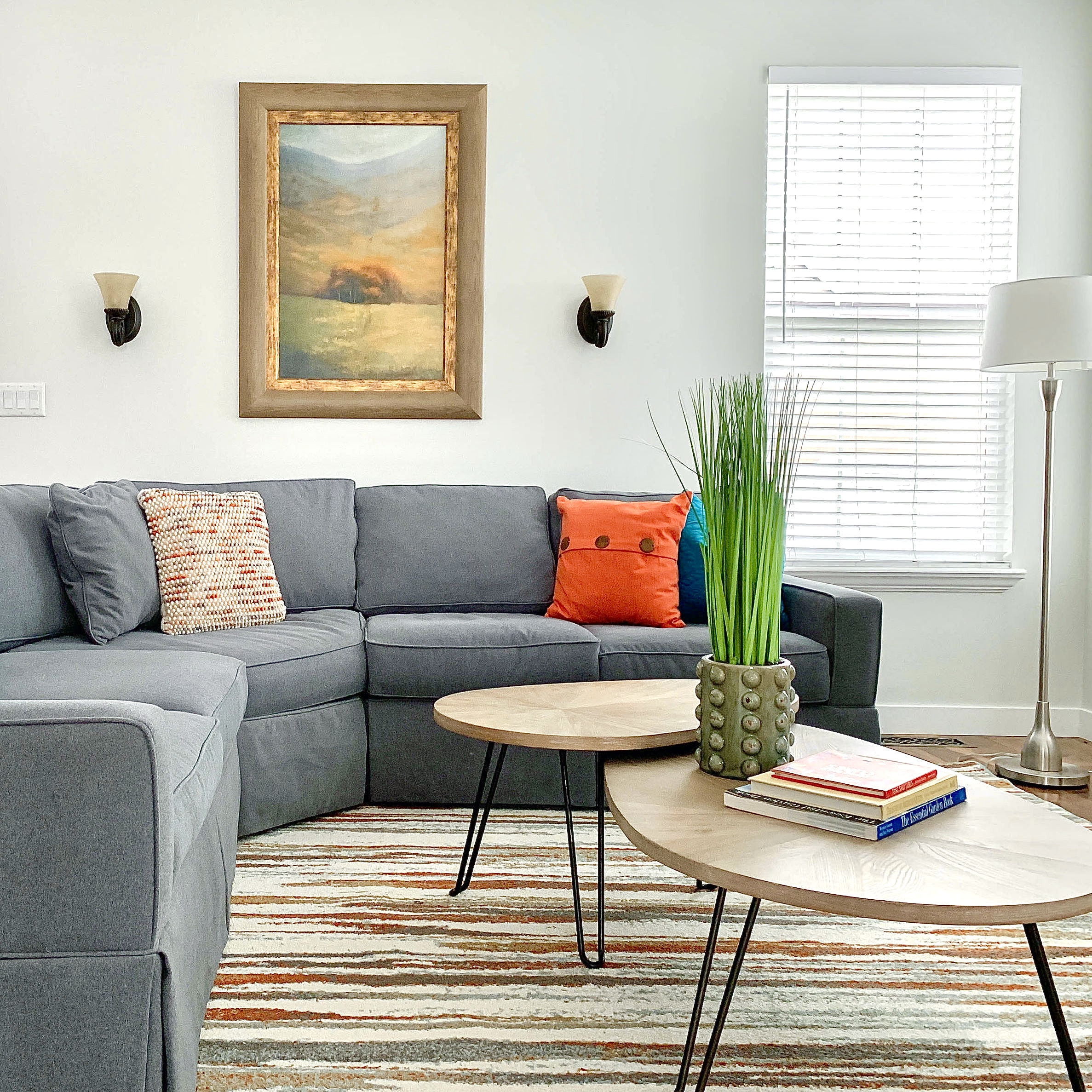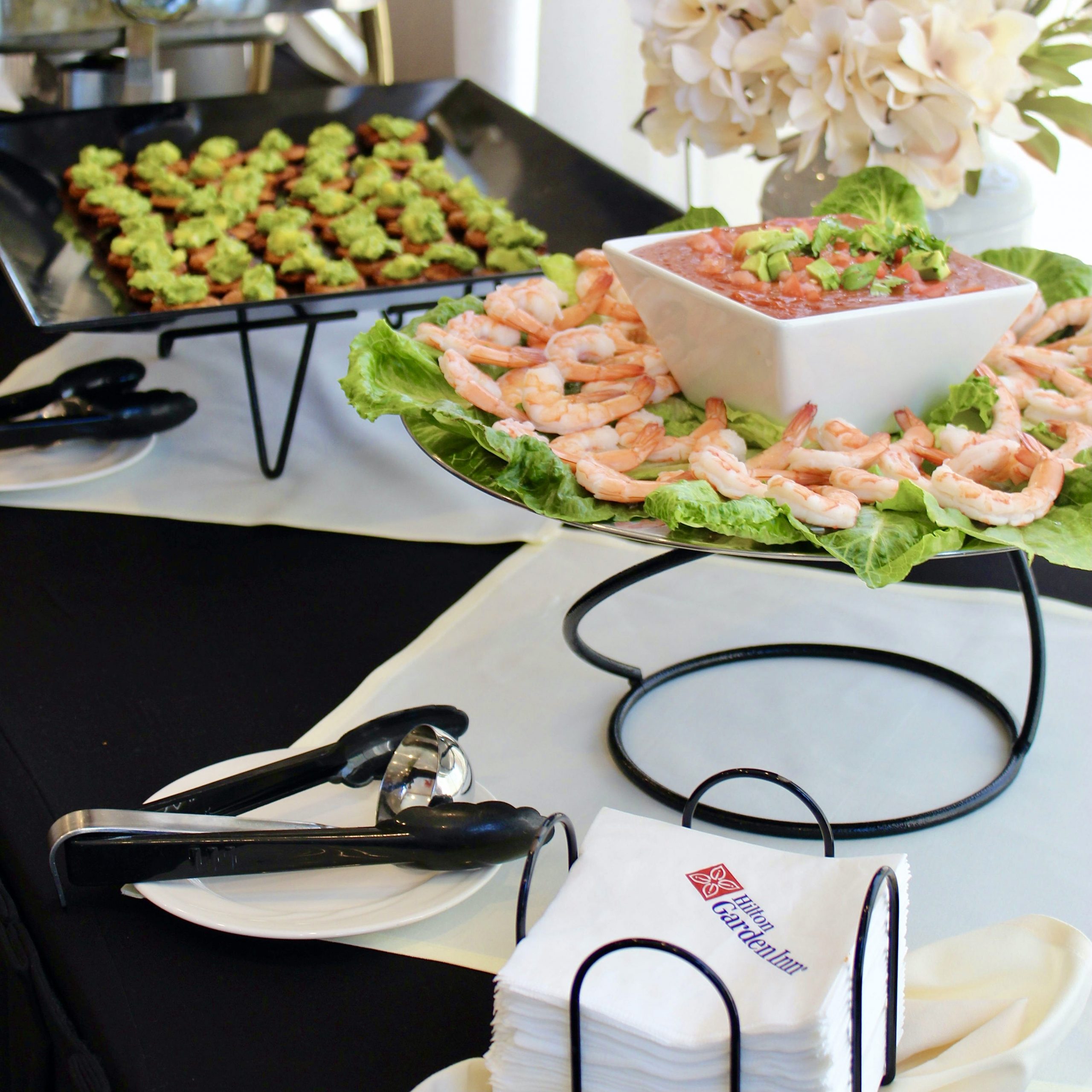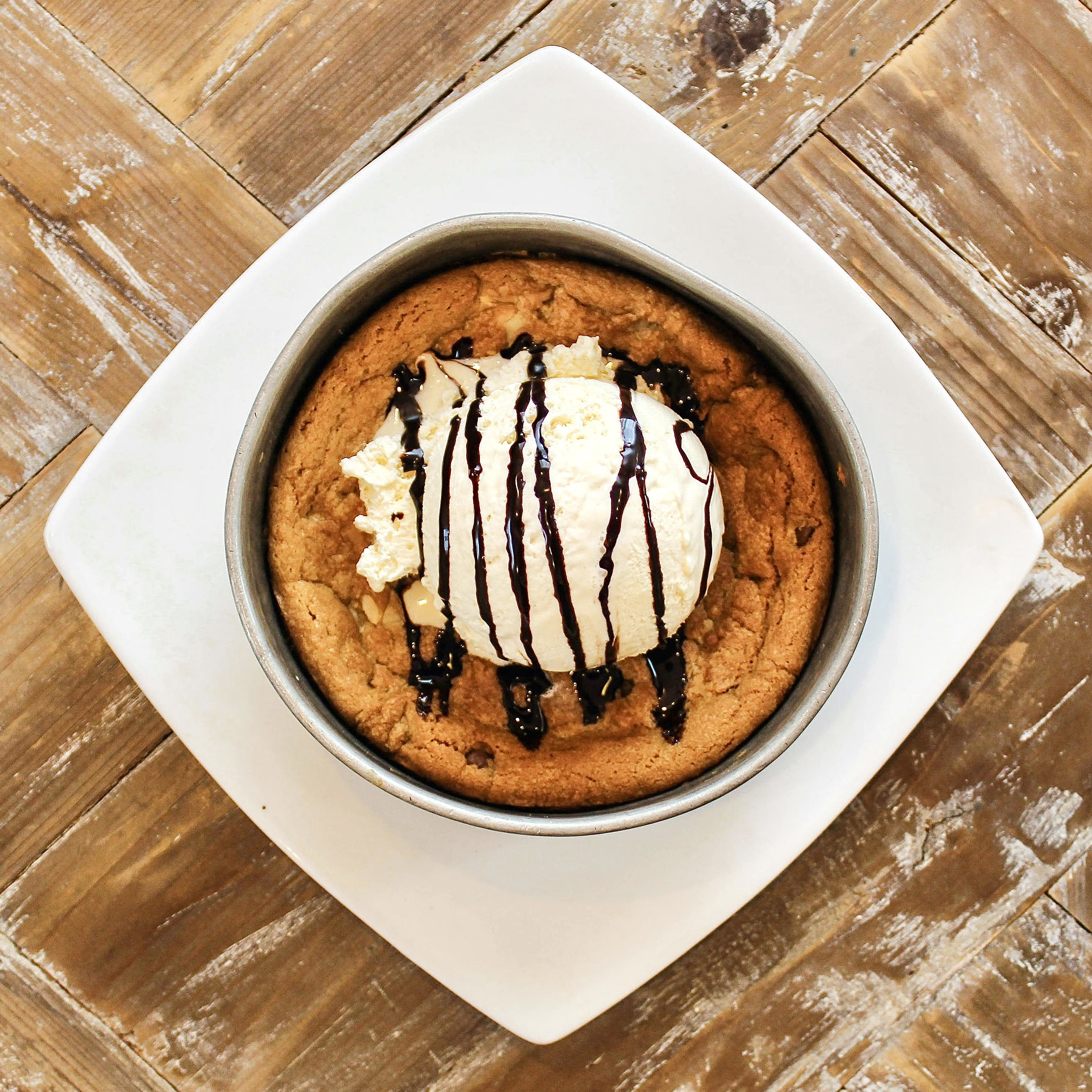 "Our experience with New Reach has been AMAZING so far! Their Social Media Marketing Package is very reasonably priced, and their team of experts has been running our social media accounts, with the aim of boosting traffic and sales."
"The team at New Reach was great to work with; they helped us boost our sales and promote our products with affordable services. The New Reach team were flexible and understanding of our needs, and were able to provide us with timely, effective solutions that allowed us to expand our reach and build our business."
"New Reach is one of the best companies I've ever worked with and it's completely affordable. It helps with things like boosting my traffic and sales, expanding our reach, promoting our products, and building my business. The best part is that it's affordable and I can't recommend it enough!"
"New Reach is the most effective marketing agency I've ever used. They've helped boost my website traffic and sales with little to no effort on my end. I highly recommend them."
"New Reach is the perfect solution for any business that wants to expand their reach by promoting their products and services to targeted consumers. I've been working with them for over 6 months now and they have proven to be the best service I've ever worked with. They're affordable, dependable, and they offer a wide range of services that I know will help my business grow."
"I am so glad I found this company! They offer so many affordable services that help me so much with my business! From building my brand, to promoting my products, to expanding my reach , to boosting my traffic, New Reach has solutions for all of my business needs at an affordable price point that I am happy to pay! I just got my website back up and running thanks to them and I am so happy with their work! I recommend you check them out!"
"New Reach is an awesome company that offers a variety of services that are essential for any business that wants to expand their brand and reach to new heights. New Reach offers services like video marketing, social media marketing, web development, email marketing, online marketing, SEO, analytics, customer support, and more. Their prices are affordable and their services are top quality. You can't miss out on New Reach!"
We can typically photograph about 2,000 sqft per hour.

Typically Provides 2-3 Photos per Space

Complimentary Travel Included to Salt Lake & Utah County. Travel is available outside these counties for a small fee.
Typically Provides 3-5 Photos per Product per Scene
How much does this cost?
Please use our price guide for an estimate. If you have any questions or a custom project, we'd love to get you a quote! Please contact us.
What is the turnaround time?
We can typically deliver most photo sessions on the same day. Occasionally, more time is needed depending on the number of photos taken, scenes, and other variables.
My question is not listed here.
We apologize we weren't able to assist you with your question here. We'd love to help. Please contact us right away - and we will answer all your questions.
Terms & Conditions  |  Privacy Policy

© 2014 - 2022 New Reach Solutions | All Rights Reserved - New Reach is a division of The LE Brands Company
All other trademarks and copyrights are the property of their respective holders.