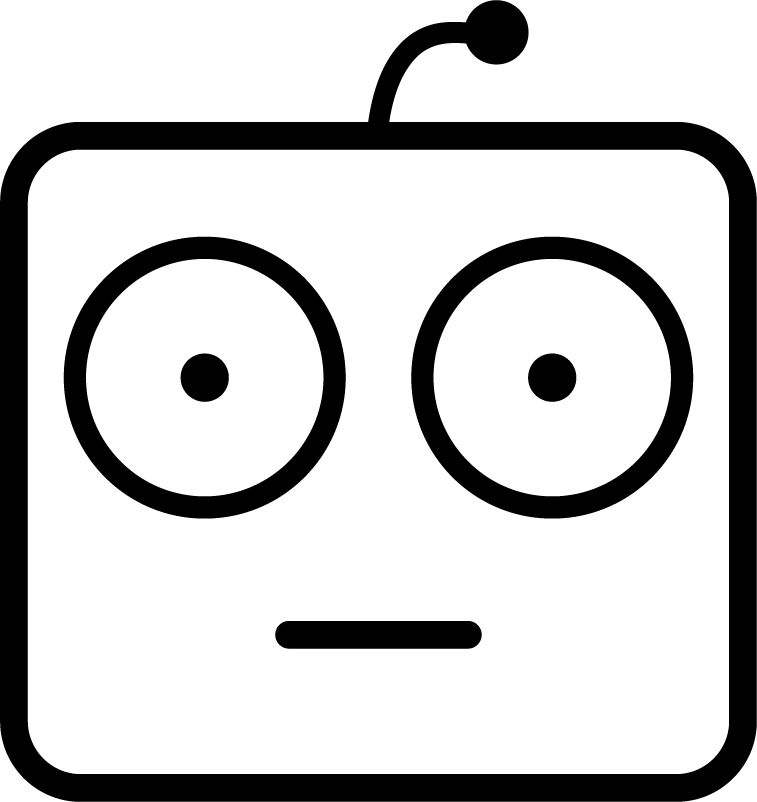 oh, beep.
We were not able to locate that page. Please try your request again, or use the menu to find your way. Our team has been notified about this error, and will look into a resolution. 
Terms & Conditions  |  Privacy Policy

© 2014 - 2022 New Reach Solutions | All Rights Reserved - New Reach is a division of The LE Brands Company
All other trademarks and copyrights are the property of their respective holders.